Quality, medieval academic publishing since 2011
---
About Us
Witan Publishing was founded by a coalition of scholars, editors, and information technology experts to produce rigorously peer-reviewed works of medieval and medievalist scholarship.
---
What We Do
We are a small, independent publishing company dedicated to providing e-book and print services to academics and scholars with medieval literature and history focuses. Our standards of peer review promote the best possible reception of our works by tenure and promotion committees.
---
How We Do It
With Witan Publishing, our authors never pay for the publication of their work. We work with them to edit and format the text, then we publish and allow for distribution through online retailers. We take a small percentage of the revenue, the author retains the rest.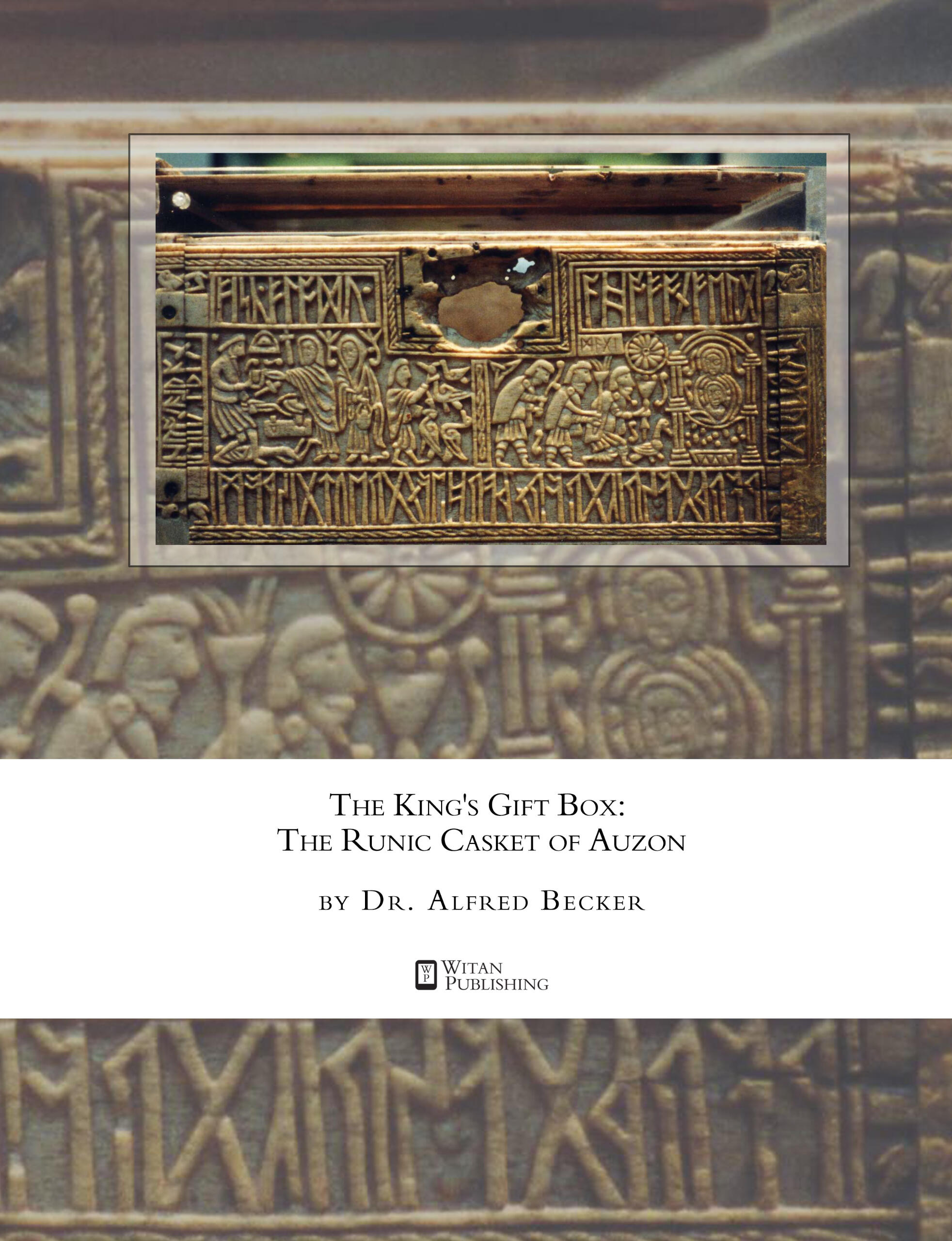 The King's Gift Box
The Runic Casket of Auzon
Author: Dr. Alfred Becker
Published: July 2023
ISBN (print): 9798354247431
Cost: $9.95Summary: The runic and Roman texts appearing on the Franks (Auzon) Casket are well-known to students of Old English. The iconography is likewise familiar but contains many unusual features which are seldom discussed in detail. Dr. Becker submits the runes and imagery to close examination using heuristic principles. The result of his study is a re-evaluation of the whole iconographic and textual program of the box as a figurative calendar relating to astrological events. The text then applies these results to what we know of the story of Welund the Smith who appears in one of the figural scenes.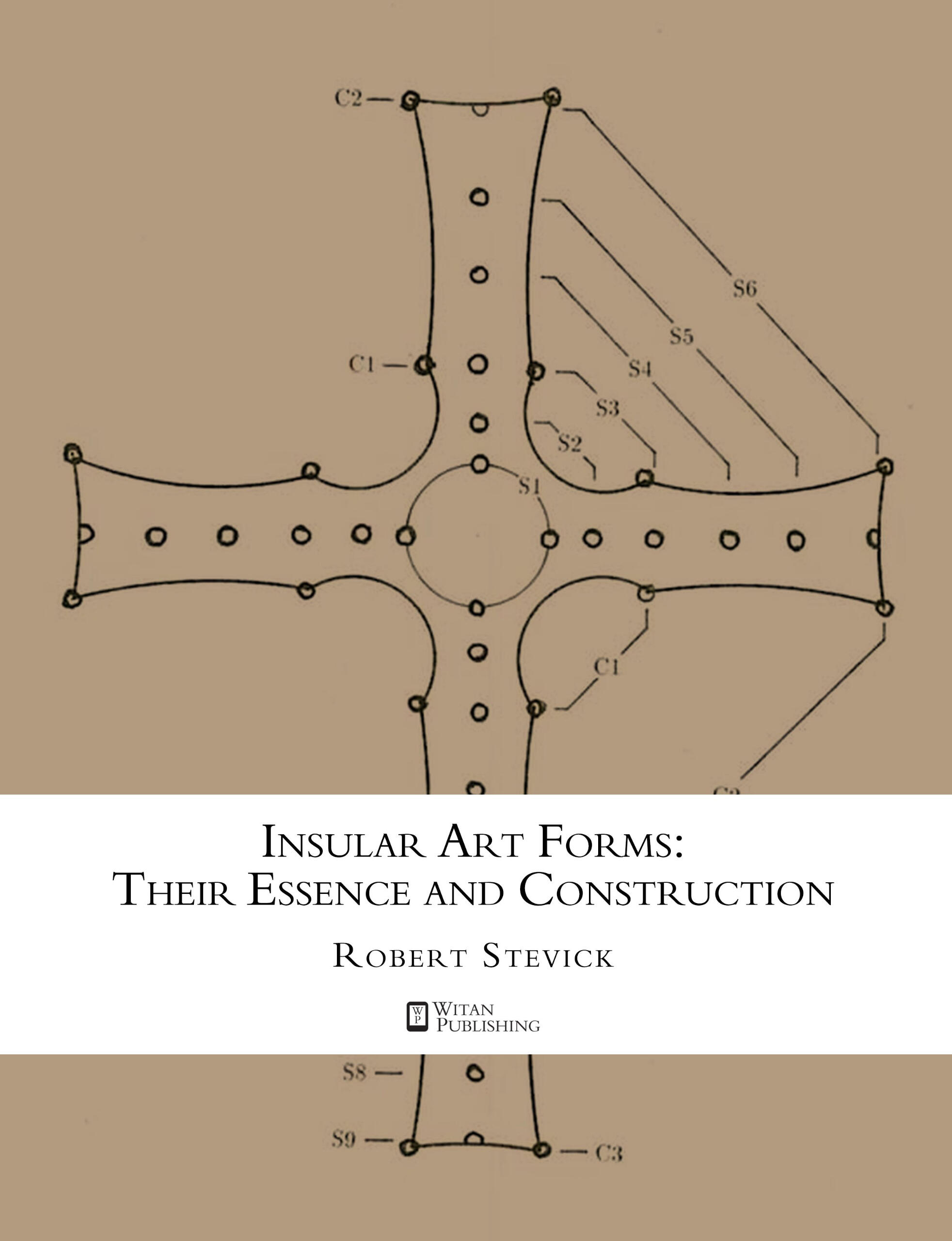 Insular Art Forms: Their Essence and Construction
Author: Robert Stevick
Published: January 2012
ISBN (ebook): 9781386148890
ISBN (print): 9798589317312
Cost: $3.99Summary: Dr. Robert Stevick's Insular Art Forms: Their Essence and Construction emerges as the most innovative work of his long and illustrious career. Building on years of research into medieval manuscript design and construction, Stevick has produced a masterpiece examining the ingenious ways in which insular scribes used geometry and mathematics to produce complex and beautiful designs. In addition to a detailed academic description of these processes, Stevick provides videos clearly illustrating the methods he describes, and materials for practical hands-on recreation of their methods. Insular Art Forms is the only guide that offers both a true scholarly study of these methods and the means for modern readers to reproduce them.Included along with Insular Art Forms is the Insular Art Online Companion, a collection of videos created by Dr. Stevick to explain certain concepts within the work.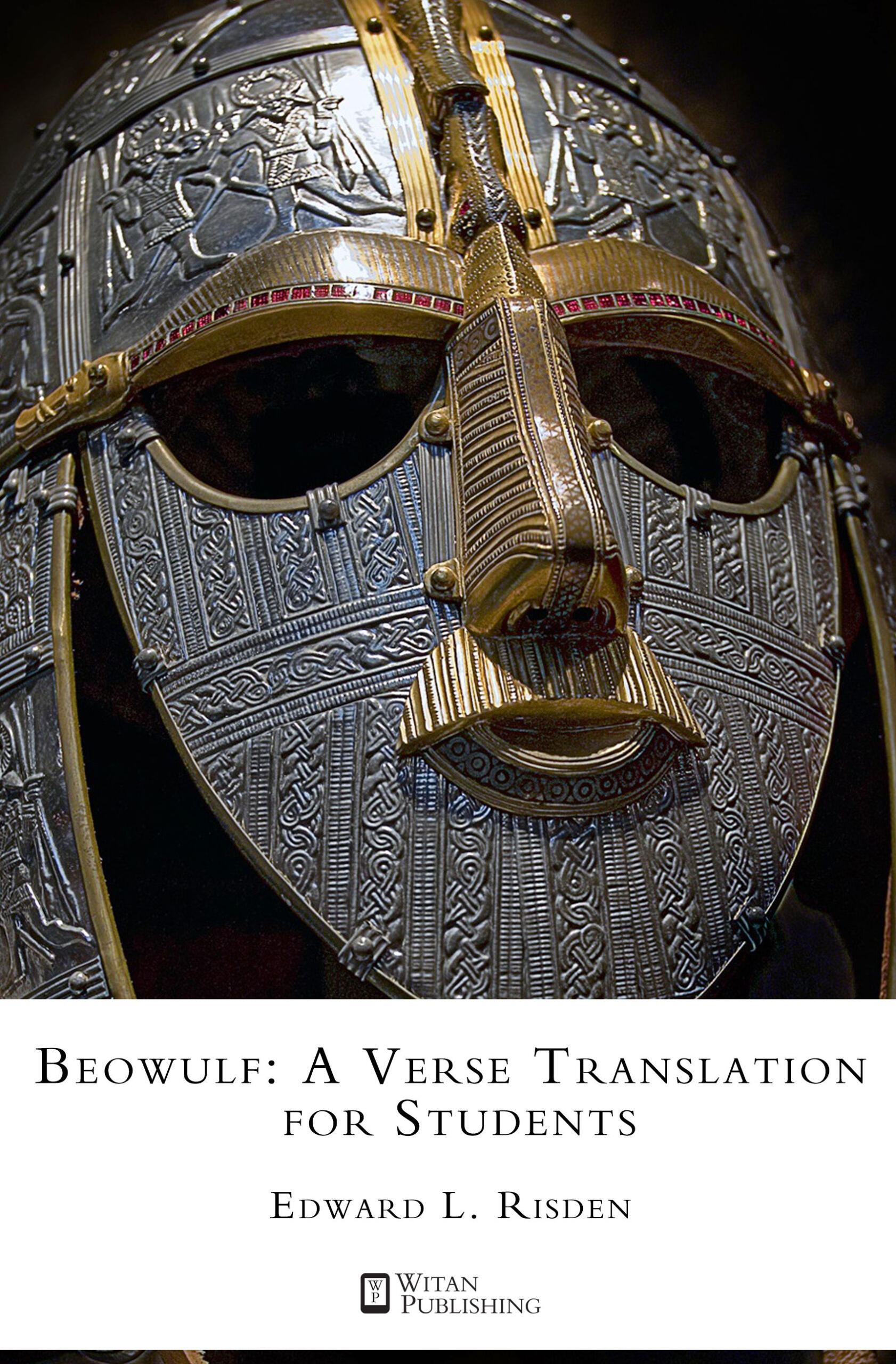 Beowulf: A Verse Translation for Students
Author: Edward L. Risden
Published: January 2013
ISBN (ebook): 1230001674699
ISBN (print): 9798711895794
Cost: $3.99Summary: Beowulf: A Verse Translation for Students offers the famed Anglo-Saxon epic in Modern English. Noted Beowulf scholar Edward L. Risden has crafted a translation that is accessible even to students with no previous familiarity with medieval literature, preserving the beauty of the original verse without sacrificing accuracy. Risden's translation presents the tale of the warrior Beowulf and his lifetime of intrigue, heroic deeds, and battles with monsters, and his ultimate confrontation with a dragon. Risden's Beowulf is the exciting yarn of adventure that should electrify the imagination of every student.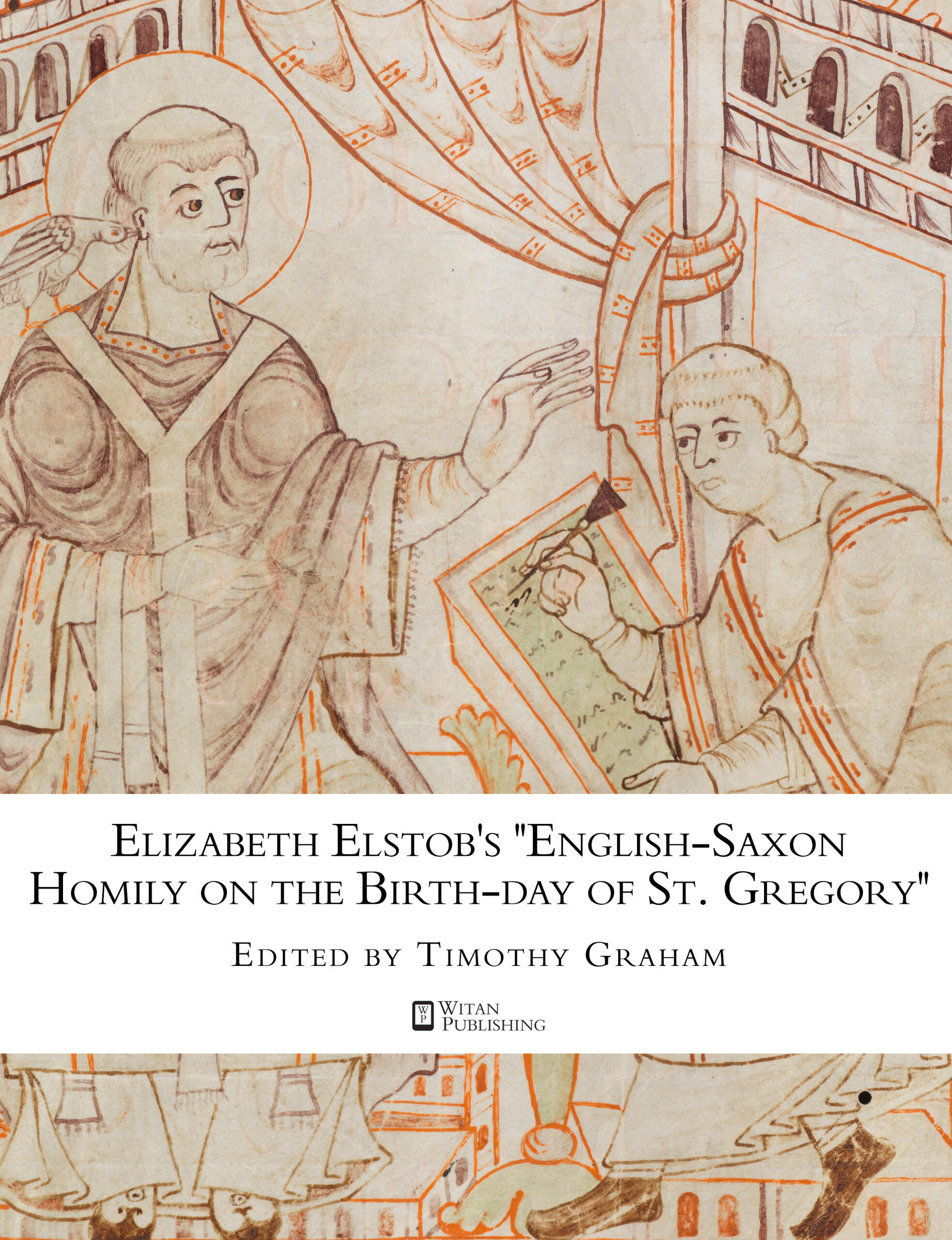 Elizabeth Elstob's "English-Saxon Homily on the Birth-day of St. Gregory"
Author: Timothy Graham
Published: May 2016
ISBN (ebook): 9781536502725
ISBN (print): 9798540542098
Cost: $3.99-19.95Summary: Timothy Graham's facsimile edition of An English-Saxon Homily on the Birth-Day of St. Gregory stands as a monument both to 10th/11th century learning as well as 18th century learning. This homily, written by the great Ælfric of Eynsham, was then edited by Elizabeth Elstob in 1709. Elstob stands both as one of the great Anglo-Saxonists of the early period, and also as a feminist icon, attaining her own stunning intellectual acumen despite opposition from early 18th-century society, as well as from her own family.In this edition, Timothy Graham presents Elstob's own version in facsimile form, complete with her commentary, offering a fascinating look at the work of both Ælfric and Elstob. Graham offers his own introductory material and commentary, contextualizing Elstob for contemporary readers. Audiences can read the book either in the original facsimile version, or in a provided transcription.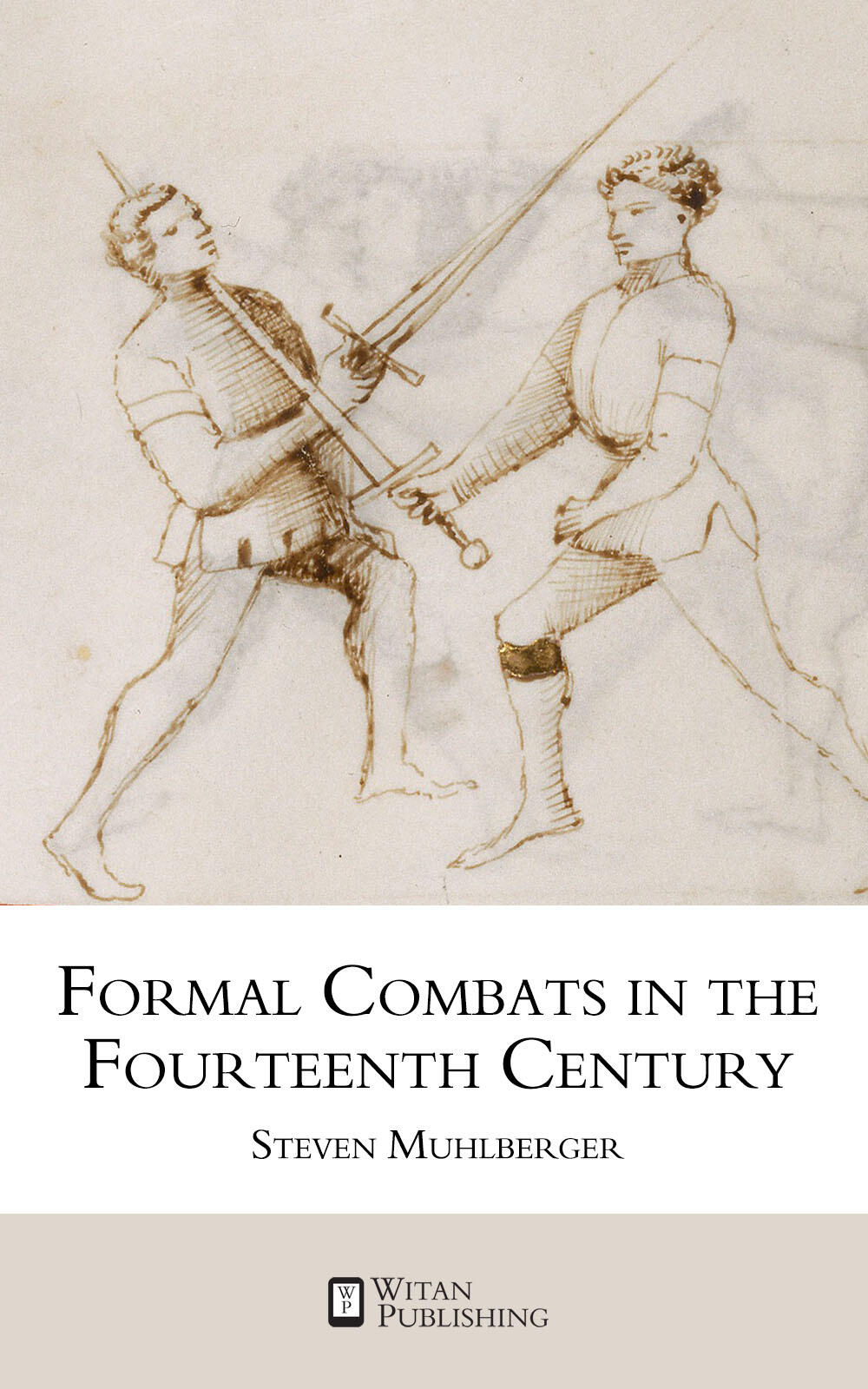 Formal Combats in the Fourteenth Century
Author: Steven Muhlberger
Published: August 2013
ISBN (ebook): 9781386892526
ISBN (print): 9798662749757
Cost: $3.99Summary: Formal Combats in the Fourteenth Century presents the lifetime of scholarship by respected professor Steven Muhlberger in an accessible format that will engage both scholars and amateur enthusiasts alike. Adapted from various scholarly addresses over Muhlberger's career, each chapter represents a different element of formal combat. Muhlberger presents formal combats as neither senseless violence, nor stylized maneuvering, but rather as controlled violence with deep personal and political implications. He examines formal combats both among nobles and non-nobles, questioning what these deeds meant practically, culturally, and morally.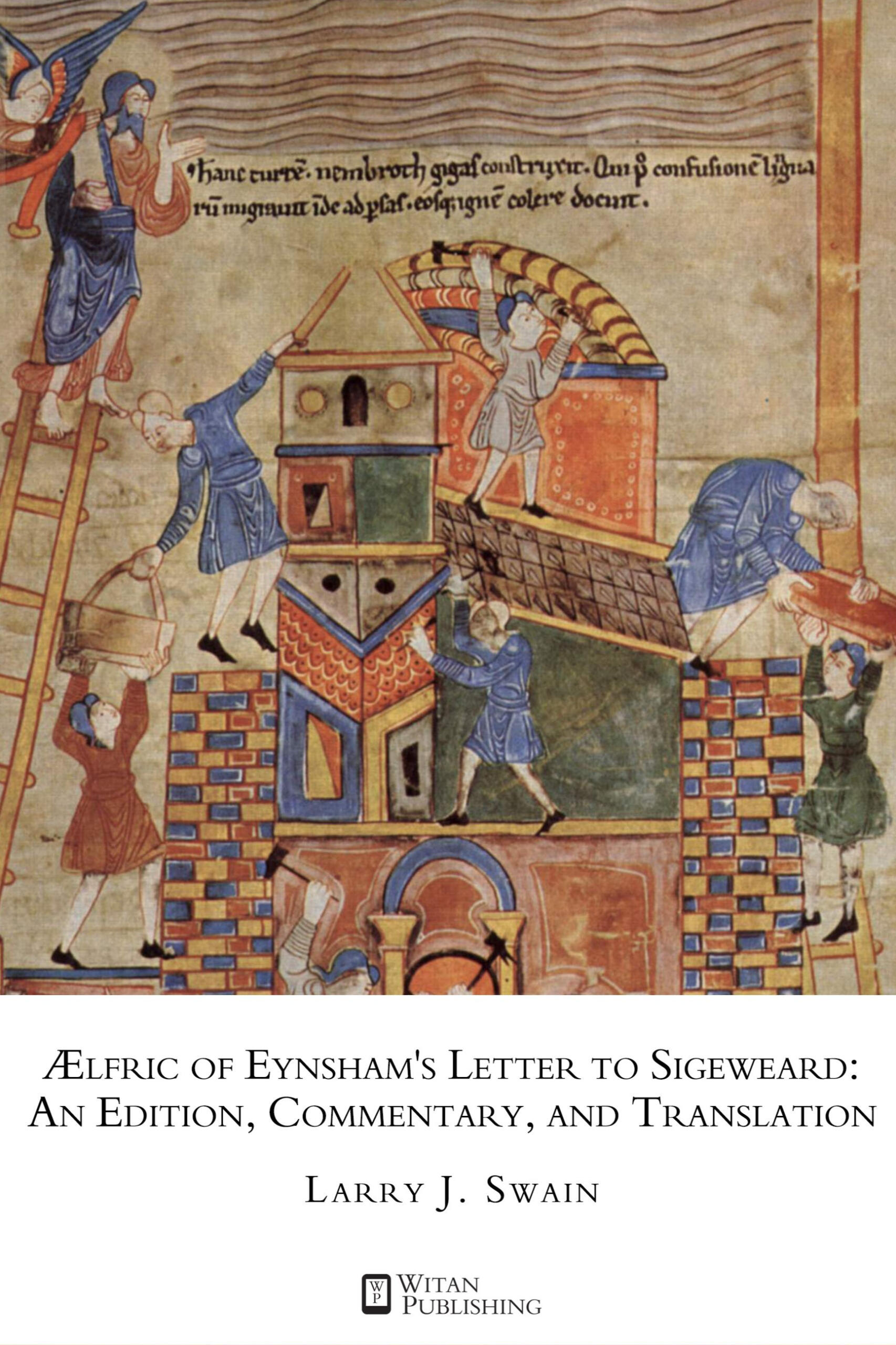 Ælfric of Eynsham's Letter to Sigeweard
An Edition, Commentary, and Translation
Author: Larry J. Swain
Published: May 2017
ISBN (ebook): 9781386074472
ISBN (print): 9798563290723
Cost: $3.99Summary: The Letter to Sigeweard, also known by the title it bears in one of the manuscripts, Libellus de Veteri Testamento et Novo, is Ælfric's response to a request from an Anglo-Saxon nobleman to provide texts from Ælfric's pen. The letter is in part a review of Christian doctrine and in part a review, book by book, of the Christian Bible, its meanings and its contents.
the insular art online companion
Below you will find the instructional movies prepared to be used in companion with Dr. Stevick's Insular Art Forms: Their Essence and Construction.
The Dunadd Motif-Piece
Guthlac A, Commodular Relations Among the Parts
Design Method Demonstration for Lunula
Tara Brooch
Submit
Please fill out the form completely. It would be helpful to include your submission's word count, what language(s) it's written in, what market (undergraduate, graduate/scholar, general, or other) you want to target, and the date of completion.
---
A note on the peer review process
Witan Publishing prides itself in providing peer review services to our authors. Our peer reviewers are scholars, instructors, and editors employed in the field of academia with expertise in medieval scholarship.
Thank you
We will contact you within 30 days regarding your submission. If your submission is selected for further review, you will be asked to provide at least one full chapter, a proposed table of contents, and a full plan for the project.

Unlock the secrets of the Middle Ages with Witan Scopcræft! Here, we specialize in Medieval fiction including scripts, books, and short stories. From epic tales of adventure to romantic love stories, we have something for everyone! Explore new perspectives on history and discover hidden gems from this fascinating time — with Witan Scopcræft, let your imagination take flight!
---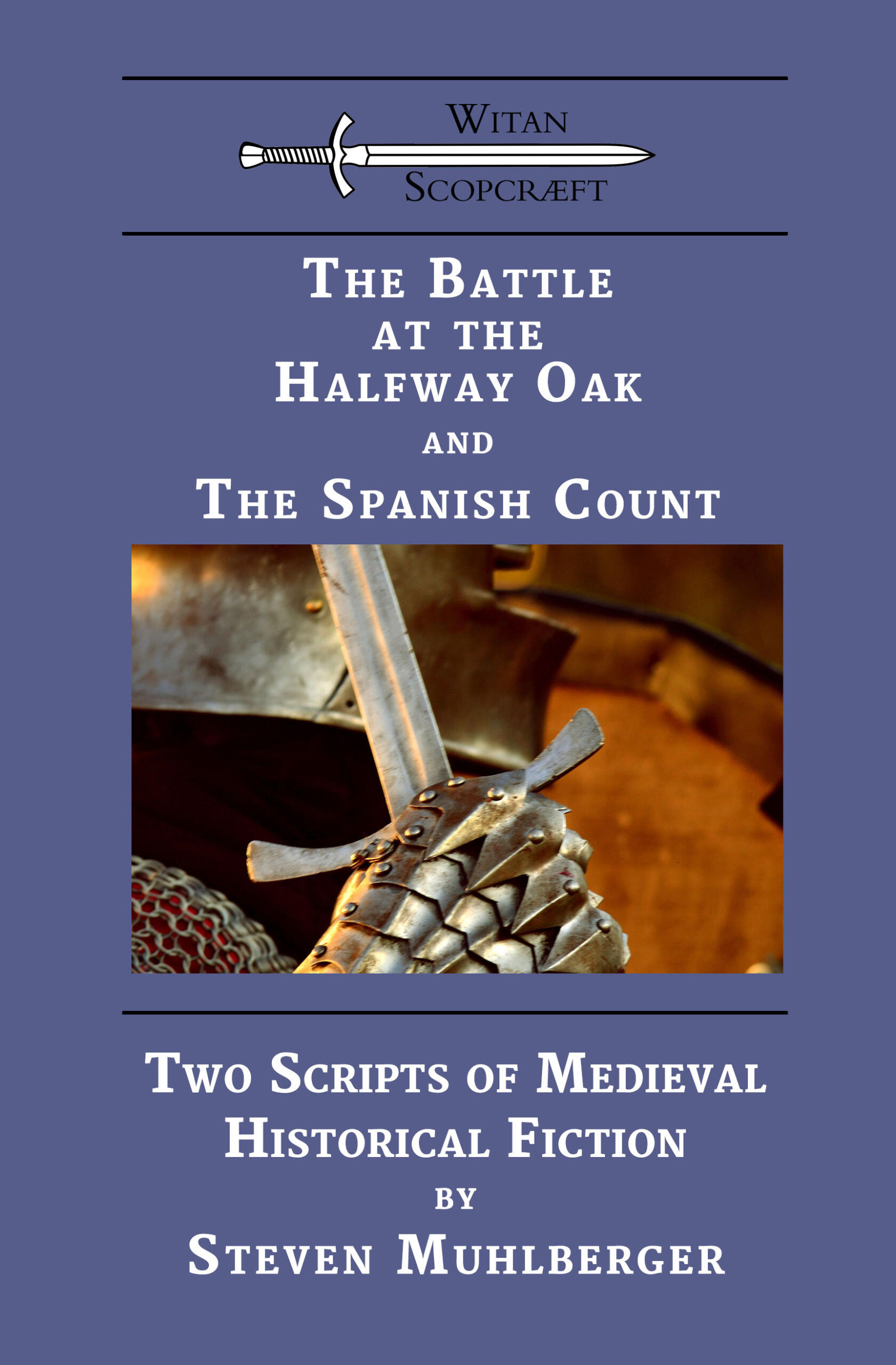 The Battle at the Halfway Oak and The Spanish Count
Author: Steven Muhlberger
Published: July 2022
ISBN (ebook): 9798201523046
ISBN (print): 9798540540735
Cost: $2.99Summary: A deadly formal combat between two garrisons. Knightly honor in an age when it seemed all honor was gone. Blood and death on both sides.A count hiding in plain sight, awaiting a huge ransom. Bankers, courtesans, and card sharps. Cloak & dagger intrigue in the streets of London.The Hundred Years War was an epic medieval power struggle between England and France that lasted over a century over who should rule the dynasty. Over the decades, alliances shifted, battles were won and lost, and generations were born that included figures like Joan of Arc, Edward the Black Prince, and Shakespeare's famous "Band of Brothers." The conflict for the crown was fought on the battlefield, in the courts of the royal houses, and in the bedrooms.In front of this backdrop, renowned medieval historian Dr. Steven Muhlberger brings two different stories of The Hundred Years War to life in these scripts of historical fiction about real events: The famous Combat of the Thirty at the Halfway Oak, and the intrigue involved in ransoming the Count of Denia. These scripts bring the focus in to show how nobility, men-at-arms, and common people in the streets struggled to maintain their honor and recall an earlier age of chivalry.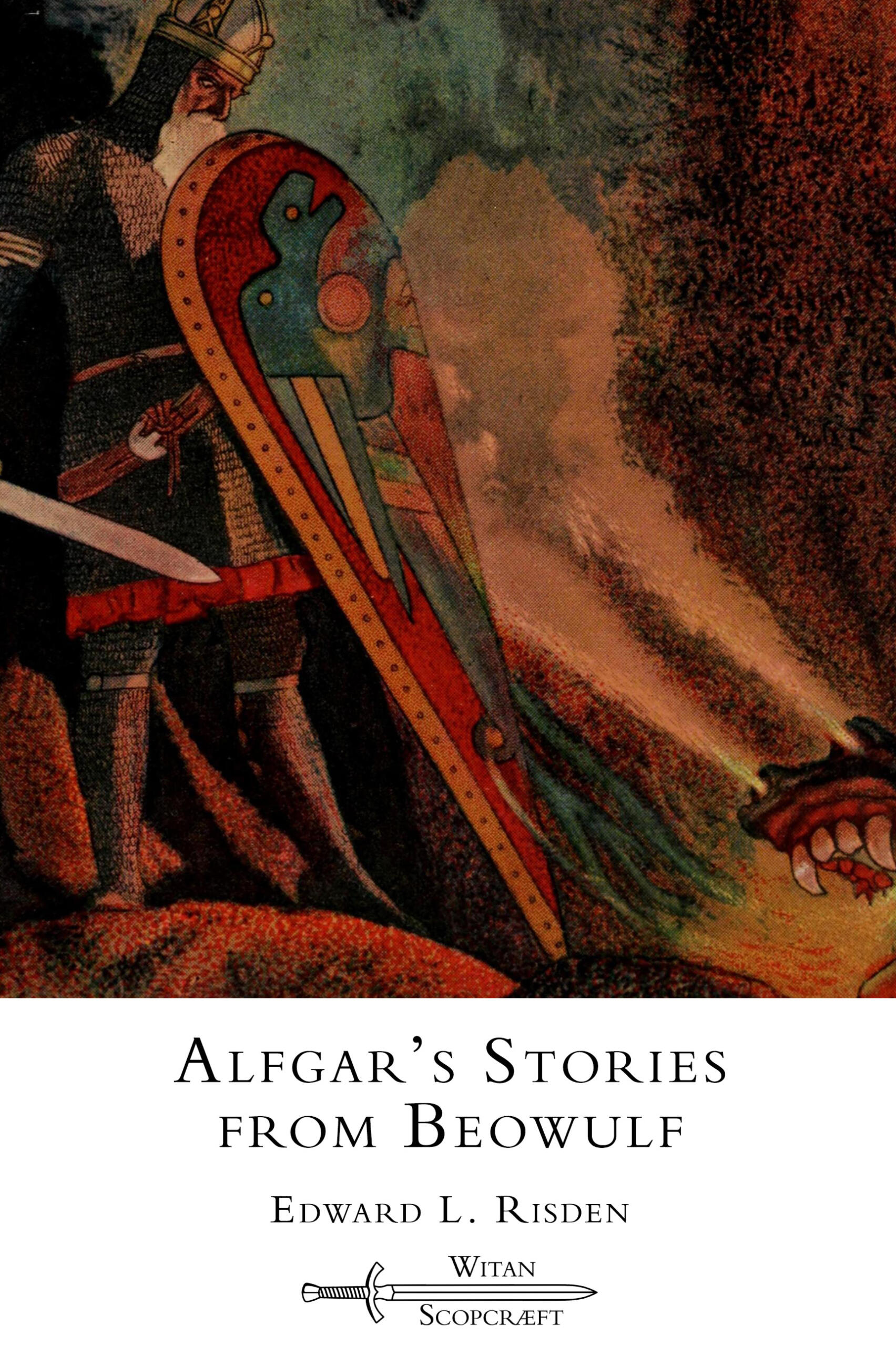 Alfgar's Stories from Beowulf
Three tales of fiction
Author: Edward L. Risden
Published: January 2013
ISBN (ebook): 9781386749332
ISBN (print): 9781980716303
Cost: $3.99Summary: Alfgar's Stories from Beowulf is a work of original fiction by noted medieval literary scholar Edward L. Risden adding to the traditional tale of Beowulf, a heroic Scandinavian monster-slayer. Inspired by the original epic, Risden has created a work of gripping adventure and deep emotion. In "Grendel's Mother," Risden approaches Beowulf from the perspective of the feral monster of the same name from the epic. "Lay of the Last Survivor" tells of a fated man who finds himself alone, the sole inheritor of a violent and greedy culture. "Scyldingasaga" goes back to the past before Beowulf, to the exploits of Scyld, Beowulf's legendary ancestor, events that ultimately set the stage for the famous poem. In "Freawaru's Lament," Risden builds on a digression in Beowulf to the story of a woman whose marriage leaves her trapped between two families in conflict that can only end in tragedy for her.